A GREAT OFFER
Brass Membership
Welcome to the Brass membership! Get access to instructor pricing on ammo as well as discounts on trainings! *Annual Commitment - Terms & Conditions Apply*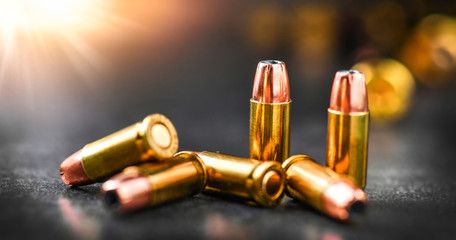 What's included?
See how you benefit from this membership!
Instructor Pricing On Ammunition
Pay what we pay!! This is still pre-order, but you get your ammo at a great price! Especially if you're continuing your training and development with The Amador Group!
S.I.R.T. Pistol Pricing
Pay what we pay! These can range between $230 and $350 online, but with your membership... $200!!

5% off iTarget Merchandise
Get your discount code for 5% off all iTarget merchandise
10% off LASR App
This app is great for training in the home!! Dry Fire is great!! Train at home, save on ammo!
Apparel
Being part of The Amador Group Alumni you are now part of the T.A.G. Team and can receive a T-Shirt or wristband
20% off trainings!
Training never ends! Bring it all together with your low cost ammo, your dry fire training and your special pricing on trainings to keep improving your skills! (Discount excludes CCW and USCCA course)
Grab this chance now!
Brass Membership
Welcome to the Brass membership! Get access to instructor pricing on ammo as well as discounts on trainings! *Annual Commitment - Terms & Conditions Apply*
Free Enrollment - Pay $25 at the range
Draw Academy
Continue your training beyond Concealed Carry!
Learn to:
Draw from Concealment
Clear malfunctions
Speed vs. Accuracy Drills
and more!

Created with